Helping businesses "Better Their Business" since 1972.
We specialize in electrical advertising, but have the equipment and ability to help you with any style of sign. Our staff offers quality and reliable signs you can count on. In addition, our friendly and professional staff is here to answer any questions you may have about our company or our services.
Whether you need a new custom electric sign for your business, a banner for your sale, or an eye catching vehicle wrap we have what you need at prices you can afford. At Schurle Signs Inc., our goal is to provide you with courteous, expedient, professional service of the highest caliber.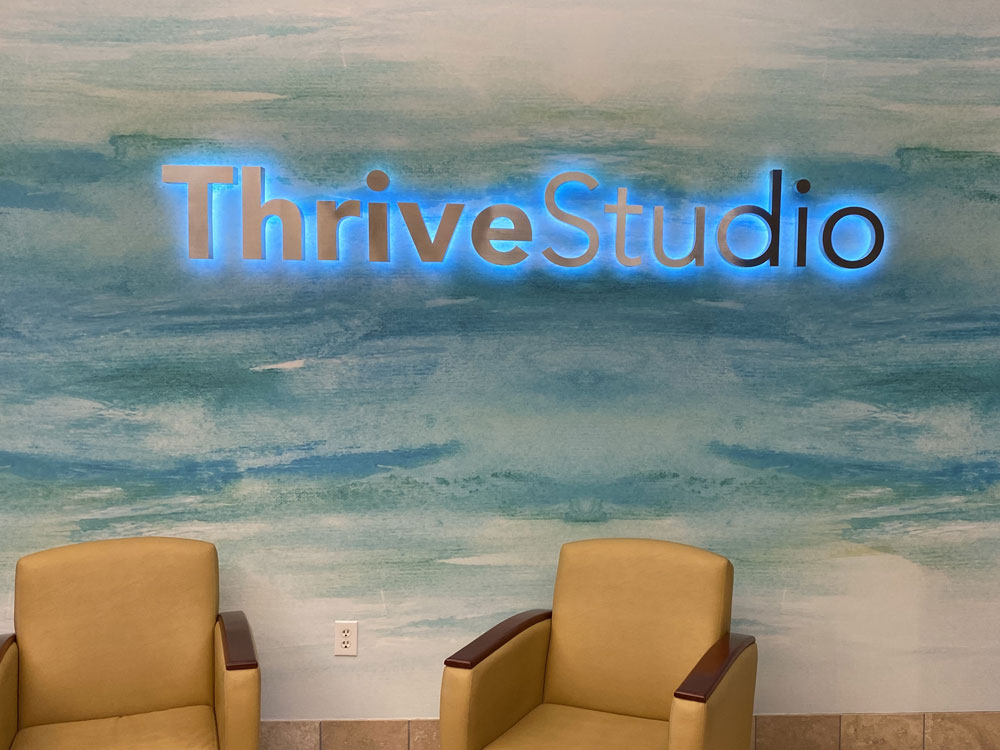 Our latest advertising at work
Schurle Signs Inc. has always maintained a proud and honorable reputation throughout the sign industry.
Our Services
On-site Sales Counseling
Our sales staff will meet with customers at their location to develop a plan that meets each customers unique situation.
Computer Design Services
Decisions regarding sign design involve logos, readability, environment and building architecture.
Manufacturing
Our state of the art 14,000 & 11,000 sq/ft facilities feature state of the art equipment.
Installation and Service
Capabilities of the sign company also impact the business person.
Upkeep
Signs with lamps out or in general disrepair project a distracting image.
Wholesale Plastic Vacuum Forming
Our 8' x 16' Shuman oven allows us to form polycarbonate and modified acrylic plastic faces.
TESTIMONIALS
Schurle Signs updated our sign and awning and we're still get compliments on it 5 years later.
I would absolutely recommend Schurle Signs to any business. From start to end, they were absolutely awesome!
Schurle Signs has helped us out twice with signage needs and they have been amazing to work with both times. Prompt and professional!
These guys did a fantastic job for our business. Interior, exterior, and temp signage of all different kinds. Professional experience and quality, long-lasting product.
Contact Us
At Schurle Signs Inc., your input is essential to our business.